News
5 Fastest-Growing Medical Careers in New Jersey
The ever-growing and aging US population leads to a higher demand for healthcare professionals and more hospital jobs. As a result, the medical positions across the country are increasing at a fast pace.
Allied healthcare professions are not an exception. According to the Bureau of Labor Statistics, employment within the field is growing much faster than the average for all occupations. They project growth of 14% during the next decade.
We will explore 5 of the most promising medical careers in New Jersey. Have a read through to learn everything you need to know about the job specifics, entry-level requirements, and career outlook.
5. Growing Demand for Medical Assistants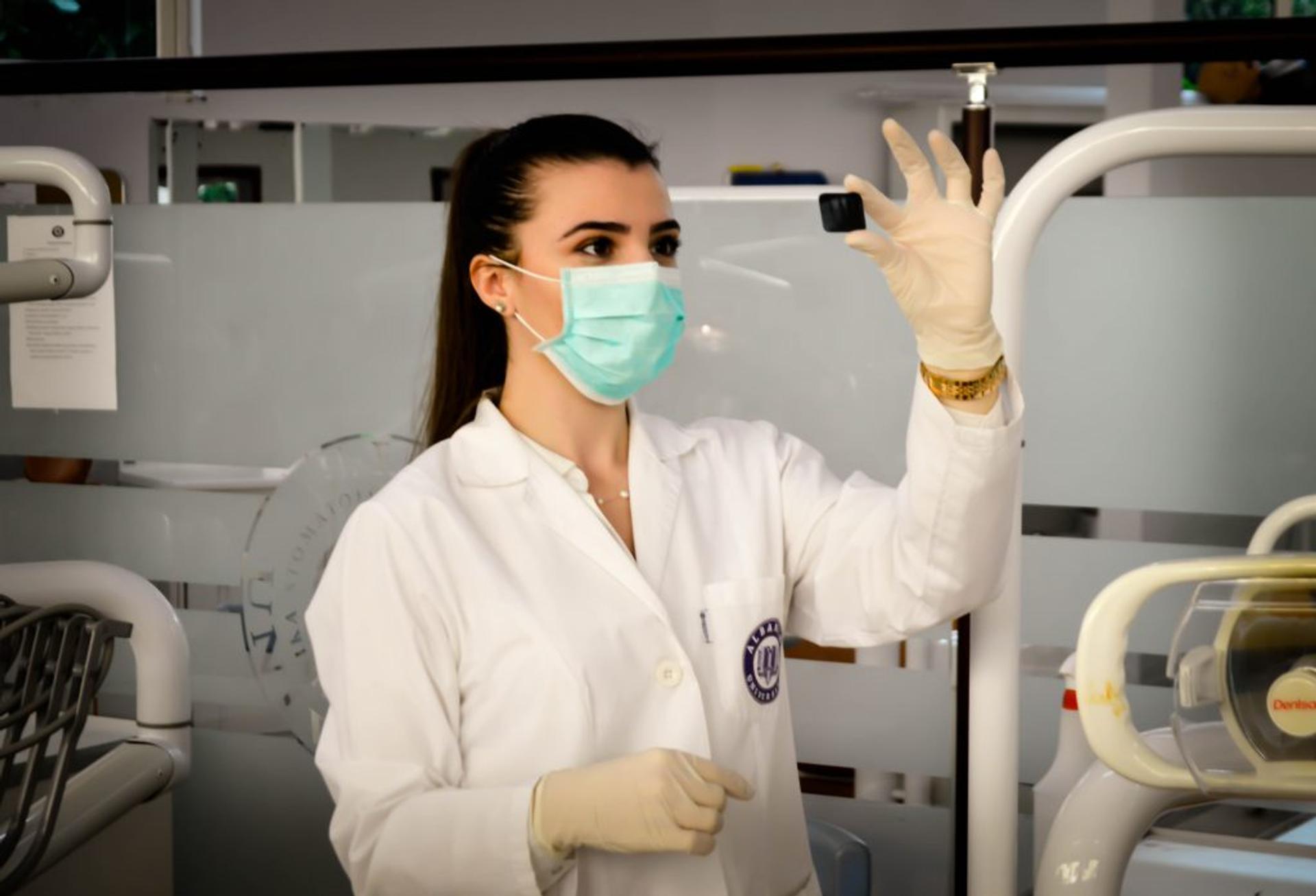 Job Specifics and Employment Growth Rate
Medical assistants, also known as clinical medical assistants, are multi-skilled allied healthcare professionals who support the work of physicians. They perform various duties among which include routine administrative and clinical duties. The work is typically in a doctor's office or hospital setting, although you could also work in clinical labs or other healthcare facilities.
The employment of MAs is projected to grow by 23% from 2018 to 2028. Researchers believe this impressive rate is due to the growth of the aging baby-boom population. It increases the demand for preventive medical services. This results in physicians hiring more assistants to help them manage the workload and thus be able to see more patients.
How to Become an MA in New Jersey
You are probably wondering what's necessary to start your career as a medical assistant in New Jersey. Completing a medical assistant certificate or associate degree is necessary to get hired. A high school diploma or equivalent, and a passing score on an admissions entrance exam, are often the main admission requirements for MA training programs. As of May 2019, the total number of medical assistant jobs in NJ was 19,120, ranking it as the 3rd most popular healthcare support occupation in the state.
According to the Bureau of Labor Statistics, medical assistants who earn certification and are familiar with electronic health records (EHRs) may have better job opportunities. Having in mind the quick training and excellent career prospects, completing an MA training program is an excellent way to join the healthcare field. The duration of the training varies from around 6 to 12 months. So in less than 1 year, you will be a qualified clinical medical assistant with a promising career and future.
4. More Phlebotomy Technicians are Needed
Job and Future Employment Rate Overview
Phlebotomists draw quality blood samples from patients and prepare specimens for medical testing. Since blood analysis is important in diagnostic evaluation, the demand for trained phlebotomy techs is expected to remain high. The Bureau of Labor Statistics predicts job growth of 23% from 2018 to 2028, which is faster than the average for all occupations.
How to Start as a Phlebotomist in NJ
The majority of employers hire phlebotomists who hold professional certification. That is why many phlebotomists get certified after completing their phlebotomy training programs. It can take as little as 1-2 months to complete your phlebotomy training and get started in this high demand career with a promising career outlook in NJ. As of May 2019, there were about 4,870 phlebotomy jobs available in the New York / New Jersey metropolitan area. This is the highest concentration of phlebotomy positions in the entire country.
3. Physician Assistants in Demand
Medical Job and Employment Growth Overview
Physician assistants are healthcare workers who practice medicine in collaboration with physicians, surgeons, and other healthcare professionals. Job openings within the field are growing proportionally with the rising demand for healthcare services across the US. The Bureau of Labor Statistics predicts a growth of 31% from 2018 to 2028. They reported 2,520 PAs in the state of New Jersey in May 2019.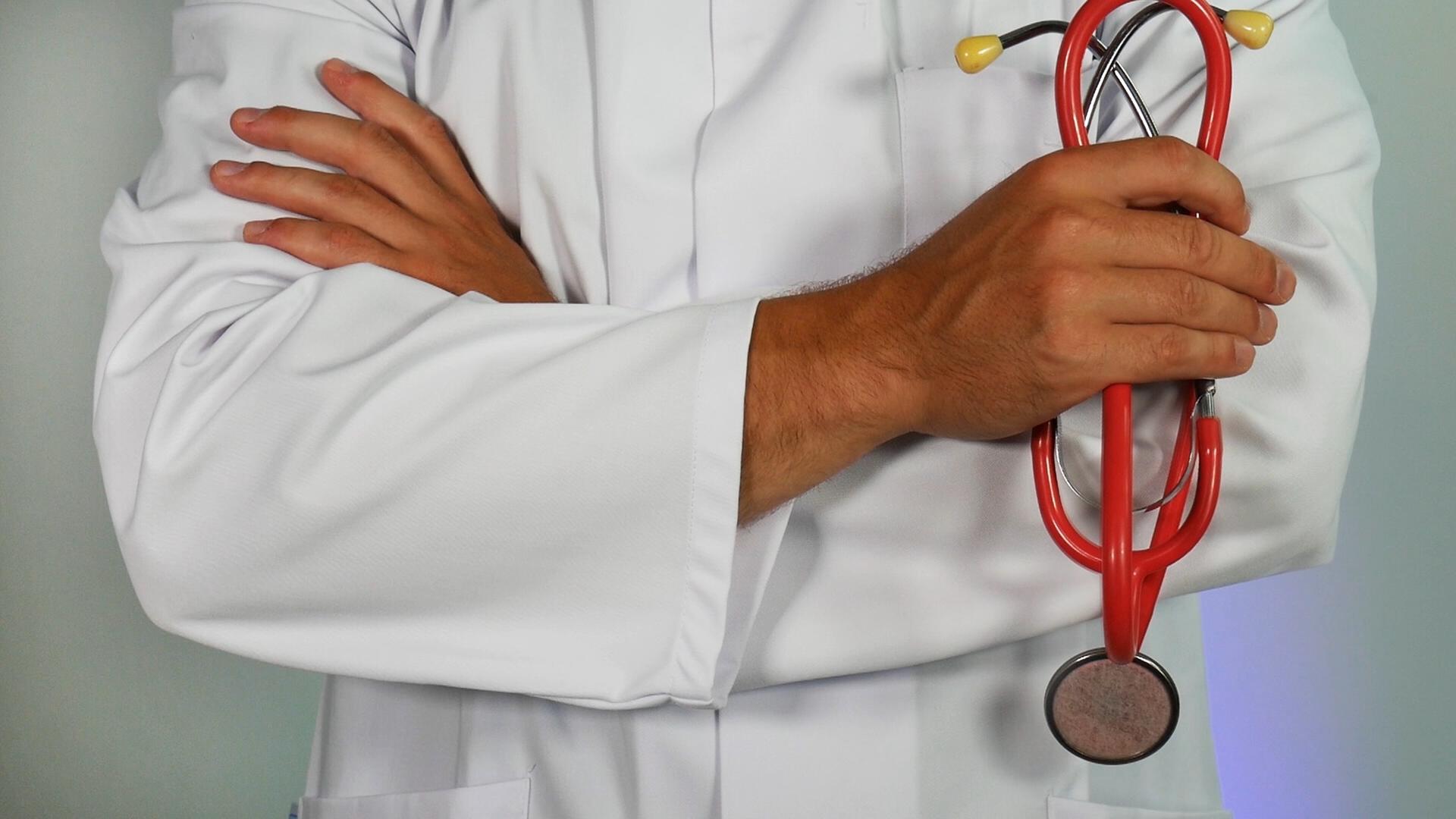 How to Begin a PA Career in NJ
Unlike medical assistants and phlebotomy technicians, physician assistants need a master's degree from an accredited educational program. This usually takes at least 2 years of full-time postgraduate study and some patient care work experience.
Since all states require physician assistants to be licensed, earning a degree is not optional. To become licensed, candidates must pass the Physician Assistant National Certifying Examination (PANCE) from the National Commission on Certification of Physician Assistants (NCCPA).
The significant amount of effort required to become a licensed physician assistant is of course reflected by the mean annual salary. BLS estimated a median annual wage of $129,440 in NJ which is much higher than the country's average of $31,099.
2. Occupational Therapy Assistants are Wanted in the Field
Job Responsibilities and Expected Growth Rate
Occupational therapy assistants and aides assist registered occupational therapists in their day-to-day duties. They help patients develop, recover, improve, as well as maintain the skills needed for daily living and working. They usually work in therapists' offices, hospitals, and nursing care facilities. Occupational therapy is becoming a widely known and attractive new medical field. BLS projects 33% growth until 2028 making it one of the most in-demand jobs for the future.
How to Become an OTA in NJ
Similar to PAs, occupational therapy assistants must earn a degree to start a career. In this case, it is an associate degree from an accredited OTA program. These criteria apply to all states, including New Jersey, where occupational therapy assistant is one of the most promising careers for associate degree holders.
1. Top Growing Career Opportunity: Home Health Aides
Job Profile and Growth Rate Expectations
Home health aides help people with disabilities, chronic illnesses, or cognitive impairment by providing practical support for them and their families. They help with household tasks, monitor healthcare needs, and support people to pursue their hobbies and interests. Employment for home health aides is projected to grow an impressive 37% over the next decade, making it one of the fastest-growing jobs in the US. This is due to the aging baby-boom population which increases the demand for the services these professionals provide.
How to Practice as an HHA in NJ
To start a career as an HHA in New Jersey, you will probably need a high school diploma or its equivalent, though it is not necessary for all positions. If you are working in a certified home health or hospice agency, you will undergo formal training and pass a standardized test. Home health aide is the most in-demand healthcare support occupation in NJ. In May 2019, there were 57,060 relevant positions filled and this number is expected to continue growing in the future.
The healthcare field is one of the fastest-growing sectors in the US with an ever-growing demand for trained health professionals. Find out which are the most lucrative allied health occupations and what kind of training you need to start your career.