The field of allied health is rapidly expanding in the US. Data from the Bureau of Labor Statistics shows employment growth across the vast majority of occupations in the healthcare field. The increasing demand for certified healthcare professionals comes hand in hand with a scarcity of qualified staff. And the good news is that you can complete most training programs and obtain certification in less than 2 years of study.
While almost all allied health jobs are growing at a steady pace, some are growing faster than others. This results in better employment opportunities in certain healthcare professions. If you are seeking employment or considering a career change, it is worth exploring them before choosing a training program.
To help you make an informed decision, we created an overview of the 5 allied health jobs with a shortage of staff. Read on to explore the careers in demand and the training you need to pursue employment in them.
Medical Assistants Are High In Demand
Medical assistants play a vital role in every physician's office due to the versatility of their skills. They can usually switch between carrying out administrative tasks and performing clinical duties. Trained professionals are in an ever-growing demand for this occupation. The BLS estimates 99,700 related job openings until 2028. This puts medical assistants in the top 10 for healthcare, personal care, and cleaning professions with most projected vacancies. The reason for this is the increase in an aging population that needs more preventive medical services. As a result, physicians will hire more assistants to help manage the growing number of patients.
Career Development Opportunity in Healthcare Management or Administration
Medical assistants may find career advancement opportunities in many different areas. The options vary depending on whether they work primarily in medical administration or clinical practice. Either way, they can pursue more senior administrative and management roles or specialize in niche areas to become, for example, pediatric or OBGYN medical assistants. Some positions might require earning additional certification and acquiring more responsibilities, but they also come with a higher salary.
Job Openings for Dental Assistants Are Increasing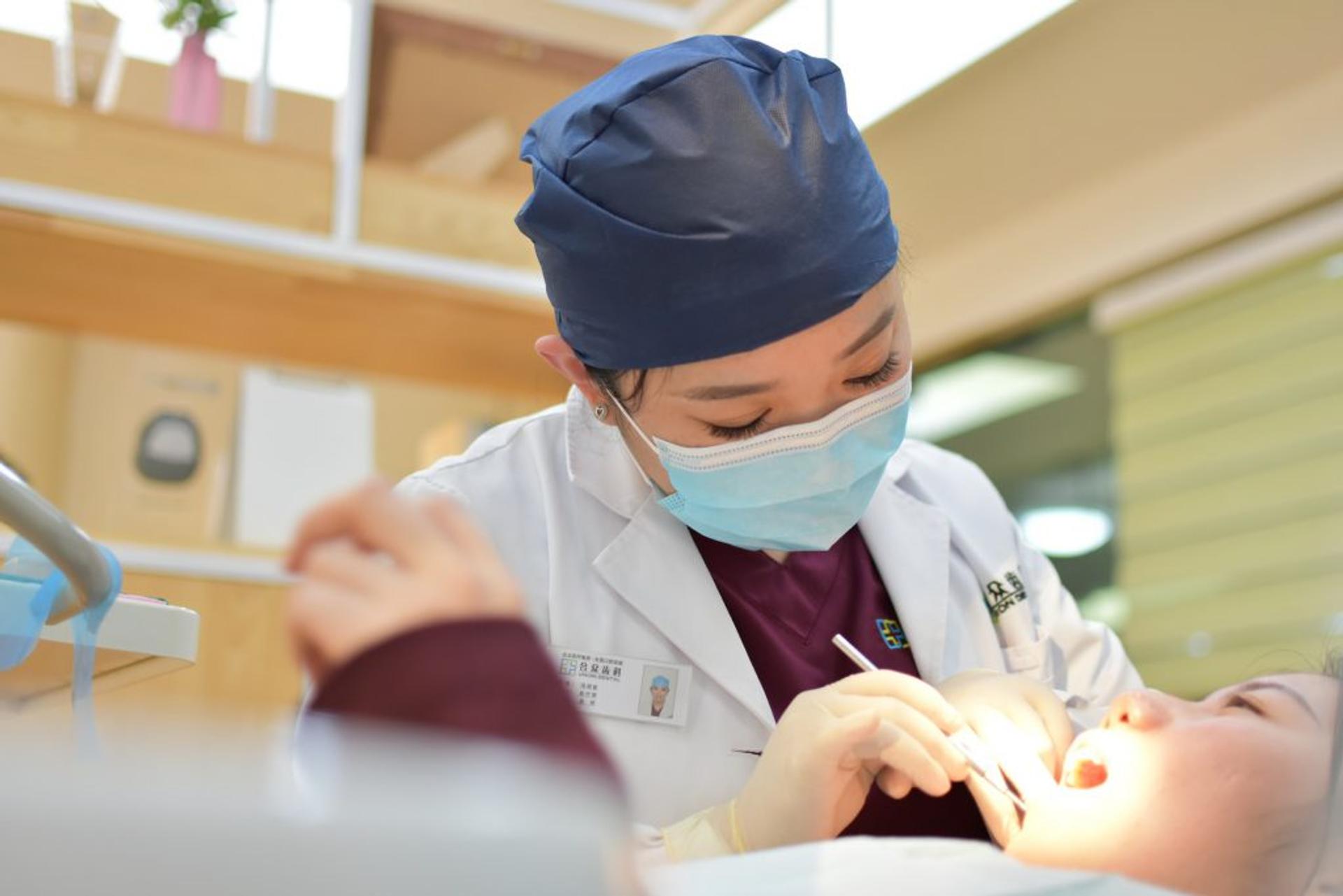 Dental assistants are valuable members of every dental office or practice. They provide essential support by performing administrative, sterilization, and patient-care duties. The Bureau of Labor Statistics forecasts 44,800 job openings between now and 2028. This growing demand is again due to the aging US population leading to a continuous increase in the need for preventive dental services.
Next Career Step: Dental Hygienist
In addition to the promising job outlooks, dental assistants have the option to further specialize in their field. The opportunities for advancement include working as a dental laboratory technician or dental hygienist. While you can achieve the former with on-the-job training, the latter requires pursuing an associate's degree program or a bachelor in dental hygiene.
More Pharmacy Technicians Needed
Pharmacy technicians are allied health professionals who assist pharmacists with dispensing prescription medication to customers or health professionals, as well as numerous other tasks. This is a high demand job because more people are using prescription medications to cure and treat diseases. The career outlook for pharmacy technicians is also promising. The Bureau of Labor Statistics projects 38,300 job openings and 7% growth from 2018 to 2028.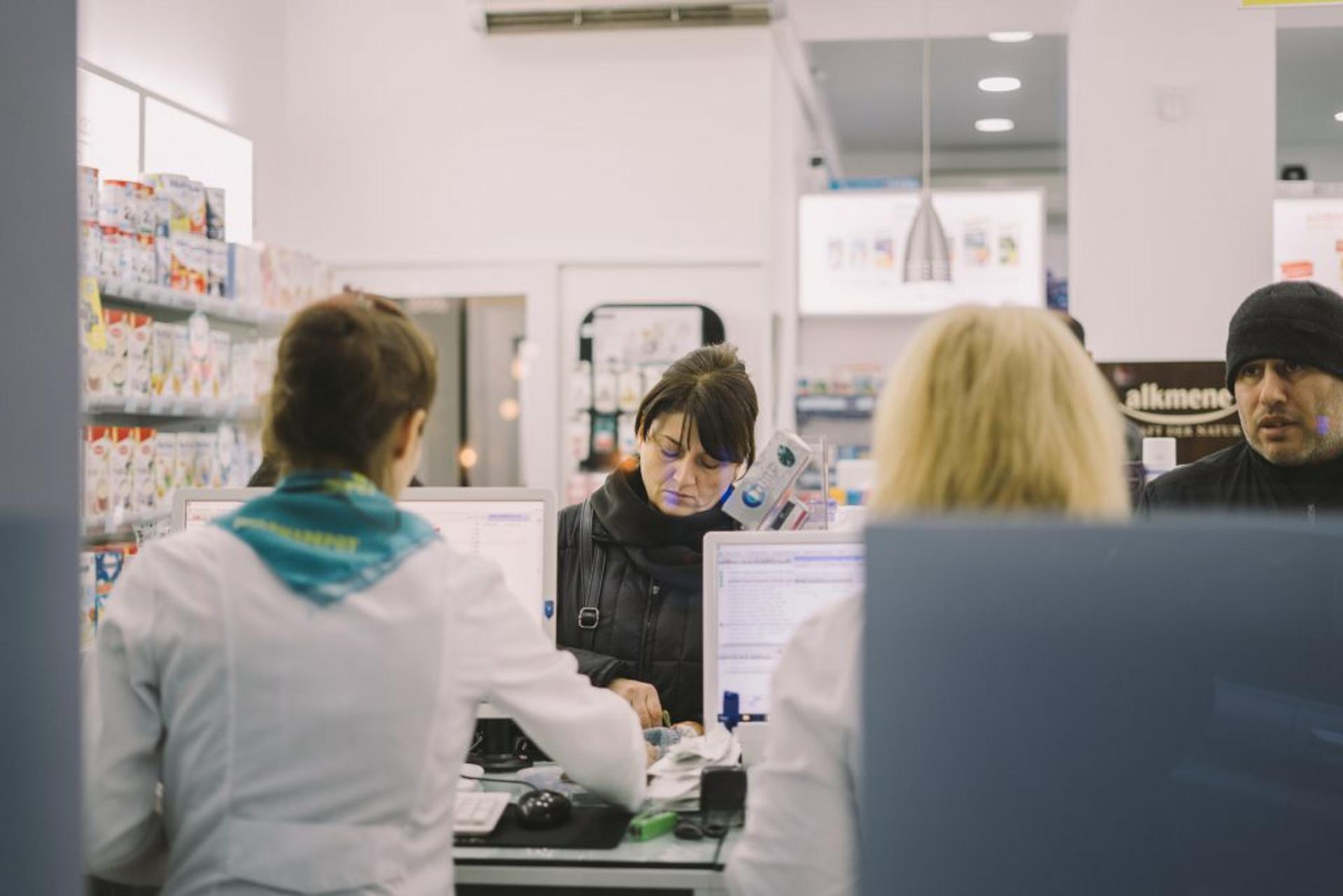 Career Advancement Options for PTs
Working as a pharmacy technician is a great choice. It can jump start your career into related areas that require more specialized skills and knowledge. By obtaining professional training or certification, you can pursue employment in inventory management, insurance billing, compounding, and even nuclear pharmacy. Perhaps, you can become a pharmaceutical or drug representative and work in a B2B retail environment. To explore the full list of options for career advancement, have a read through this article by Career Builder.
Clinical Laboratories Are Hiring More Technologists
Clinical laboratory technologists and technicians collect biological samples and conduct tests to analyze body fluids, human tissue, and other substances. The increase in the aging population is again the reason why this job is in high demand. The BLS projects 25,500 more vacancies between now and 2028. The Allied Health Workforce Projections (2016-2030), made by the National Center for Health Workforce Analysis, show similar figures. According to their research, the demand for medical and clinical laboratory technologists will increase 19% to 198,440 practitioners active in the US by 2030.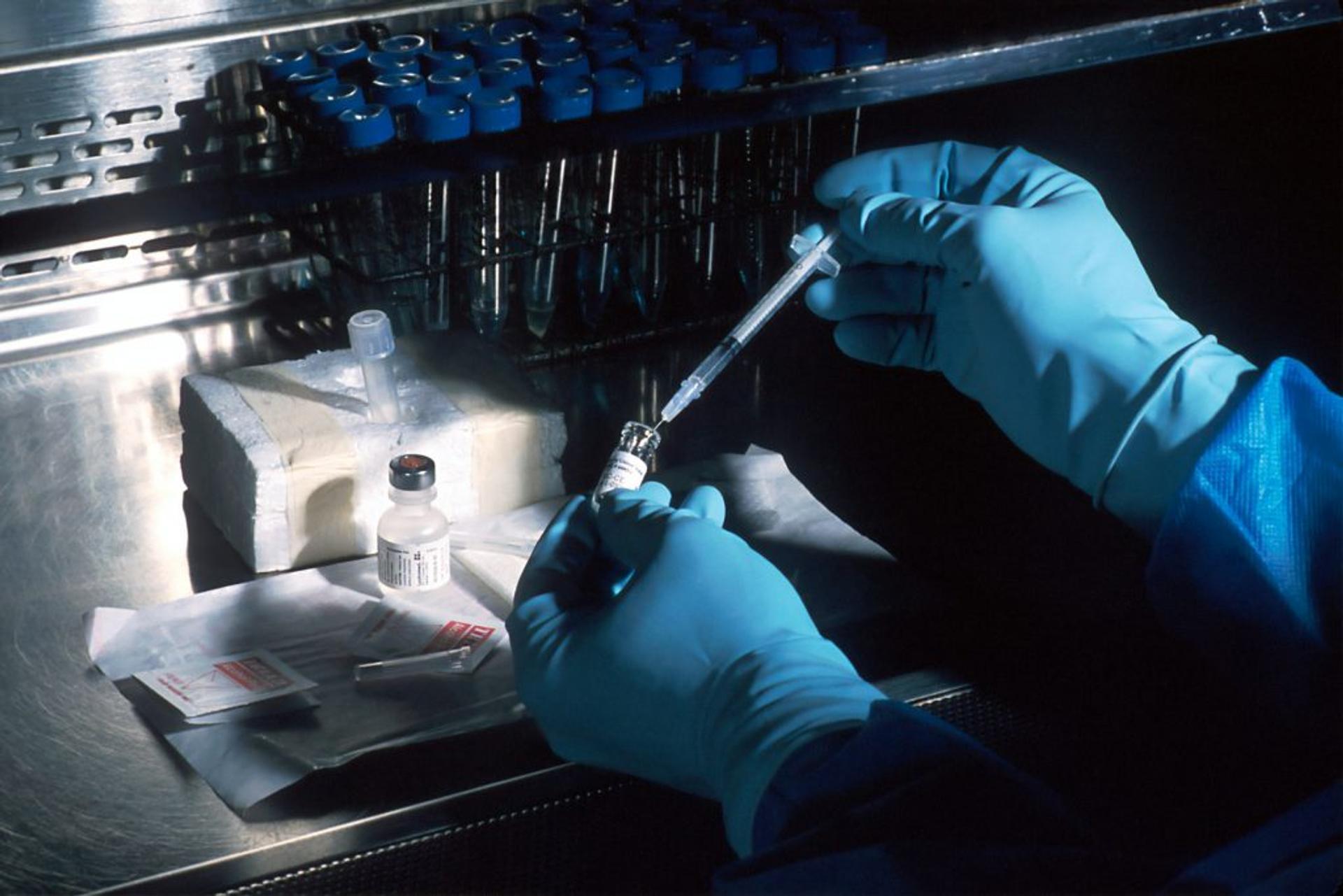 A Career Path to Medical Laboratory Scientist
Referring to The American Society for Clinical Laboratory Technicians, the lab techs have more than one career track. After working in the field, they might consider obtaining more education to take on a different role. Those willing to invest more time and effort can move up the career ladder and seek employment as a medical laboratory scientist. This is a high-demand profession that offers great salary potential.
Physical Therapist Assistants and Aides Are Wanted
Physical therapist assistants and aides help patients regain movement and manage pain after injuries and illnesses. More qualified professionals will be in demand for this job because of the healthcare needs of an aging population and individuals with chronic conditions, such as diabetes and obesity. The BLS estimates 24,500 additional job openings for this occupation during the following decade.
The PTA Advanced Proficiency Pathways Program
As the field of physiotherapy evolves, PTAs have the chance to gain advanced proficiency knowledge and skill in a selected area of work. The American Physical Therapy Association presents an overview of possible pathways one can undertake. They contain acute care, cardiovascular/pulmonary, geriatrics, oncology, orthopedics, pediatrics, and wound management.
Ready to Jump-Start Your Career in Allied Health?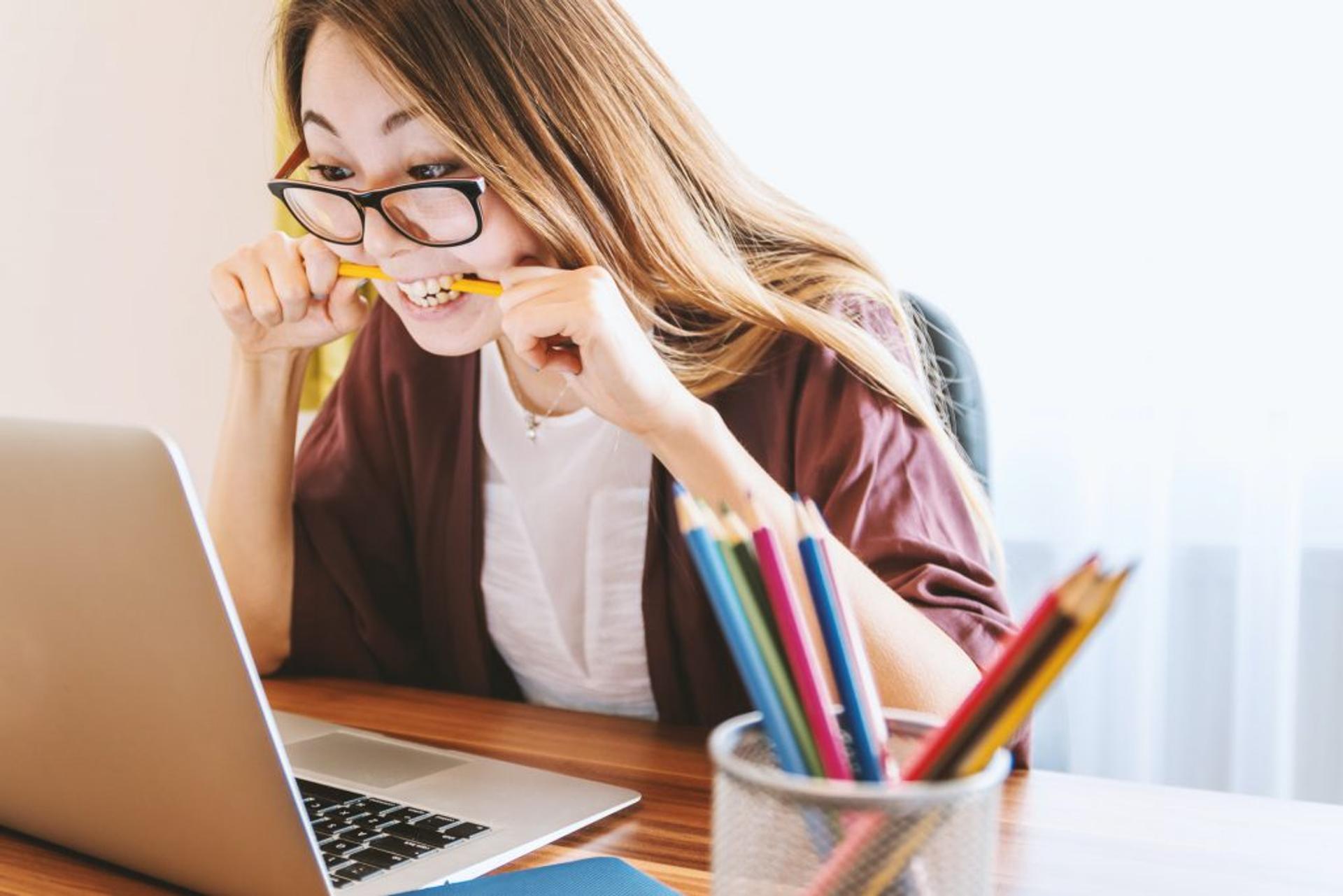 As you can see, a career in allied health is a promising path. Such professional skills are wanted and needed more than ever before. You may even be able to complete your training and get certified in less than a year.
Before you decide on a training program, make sure you explore these excellent clinical opportunities.